FARIDABAD WEB DESIGN &
SEO COMPANY
Our Company offer a full range of in-house Web Design, SEO & Digital Marketing Services in Faridabad.
YOUR NEIGHBOURHOOD WEBSITE DESIGNING AGENCY!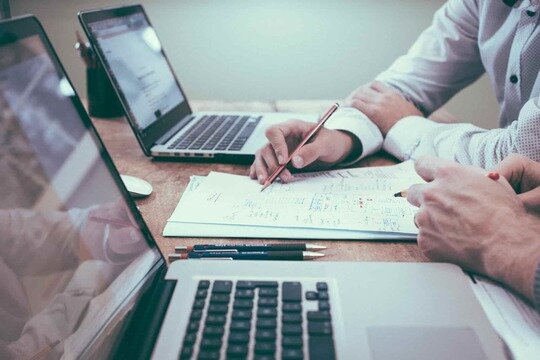 You've made it! Welcome! For over 8 years our team has brought a spark to brands around the world. We Are A Website Designing & SEO Company In Faridabad and Trustworthy name in a zone of Website design & Development, SEO & Digital Marketing, and Social Media Marketing. We create websites for your Small, Medium and large business enterprise.
We're one of few Digital Marketing companies that has in-depth expertise in Web Development with the collective experience of 8+ years working in the field, because we're not only providing Web Designing. we also have other services in which we're doing so great. Like SEO services, Social Media marketing, Pay Per Click and Mobile Application Development
Digital Marketing Services We Are Offering!
With specialties ranging from Digital Marketing, Web Development and Search Engine Optimization to brand building, logo design, our in-house team delivers innovative strategies and recognizable results. We're the Nerds who foster our inner child and aren't afraid to let our imaginations run wild.
OUR WEBSITE DESIGN PORTFOLIO
Let's Checkout What We Have Created So Far By providing excellent website design and development services along with digital media marketing, we have garnered a long list of clients. Our loyal clients have embraced us as their most preferred website designing company in Delhi.
SEARCH ENGINE OPTIMIZATION (SEO) FARIDABAD

3 STEPS TO A HIGHER RANK ON GOOGLE
AWS is the leading SEO services company in Faridabad. As an Digital Marketing Agency, we ensure that you get better Return Of Investment and an extension of your marketing team. Along with improving your search engine ranking, we also focus on providing you best SEO service so that your website can appear on first page of Google  search engines.
What Our Customers saying.
I have been using AadiWebSolutions for some time now. I have them doing all of my social media posts with very specific content. They are bang on target and know what should be done.
Joslin
Blogger
" I can see and prove their results month to month, and I can prove it to my organization."
Satpal Singh
CEO & Blogger
" AWS strategies has been a lifesaver for us in the SEO space. They came to the table with new ways of thinking."
Pranita M
HR
"Our traffic has been increased 80% since they are bang on target and known what should be done."
David Neo
Founder